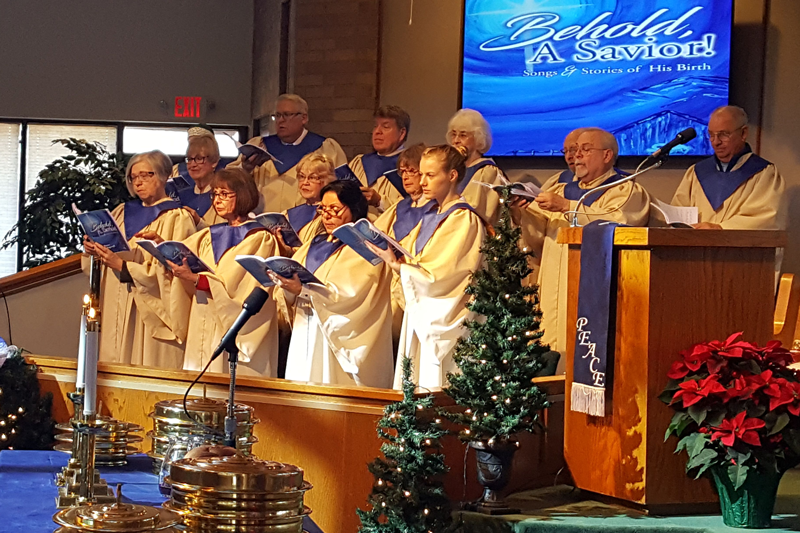 Choir
7:00-8:00 p.m. Wednesdays, September through May.
All who are interested in singing with the choir are welcome to attend.
Nursery service will be provided to accommodate parents with young children.
During the summer, there are many opportunities for singers and instrumentalists to provide solos or duets for the church.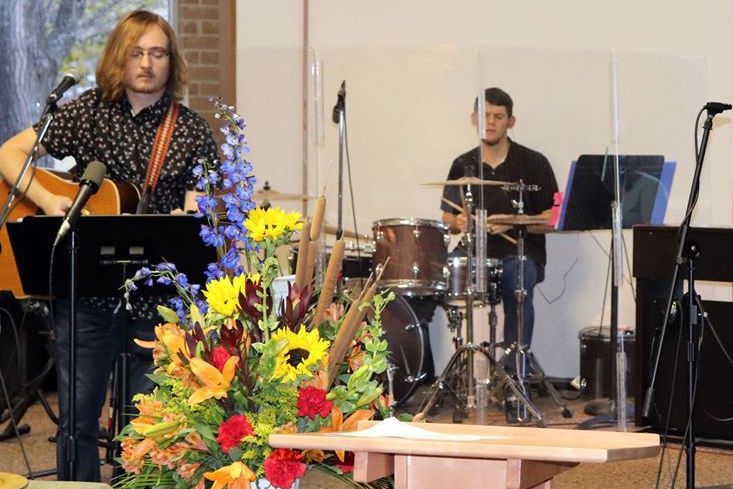 Praise Band
Our praise team presents music with a contemporary sound during the Contemporary Service each Sunday morning at 9:00 am.