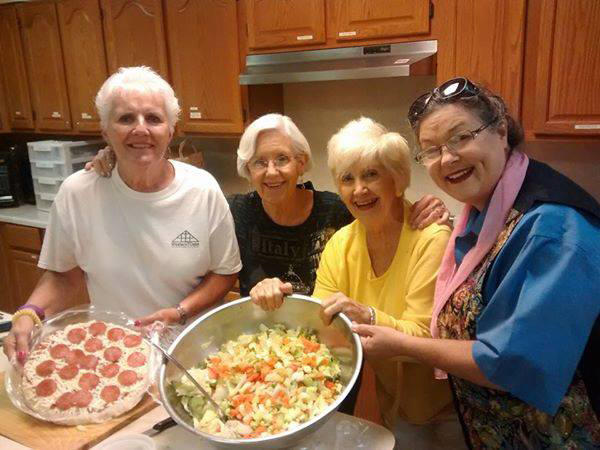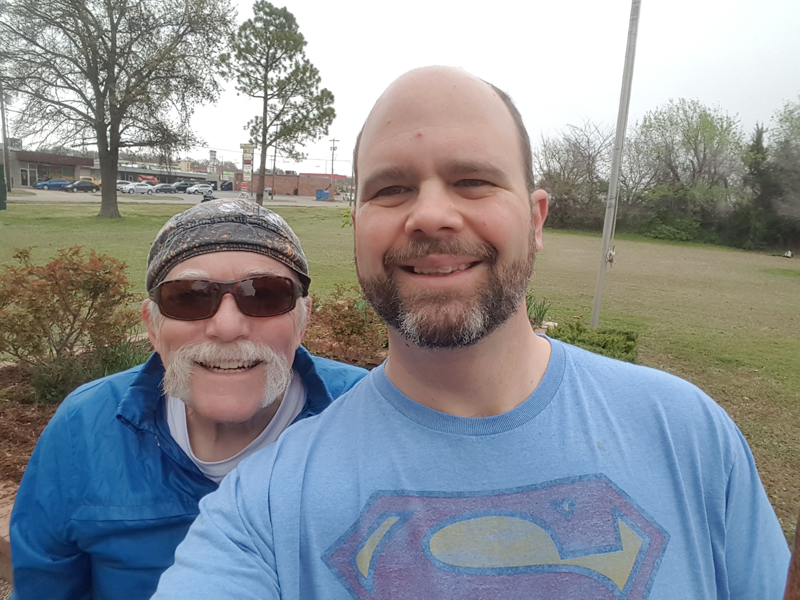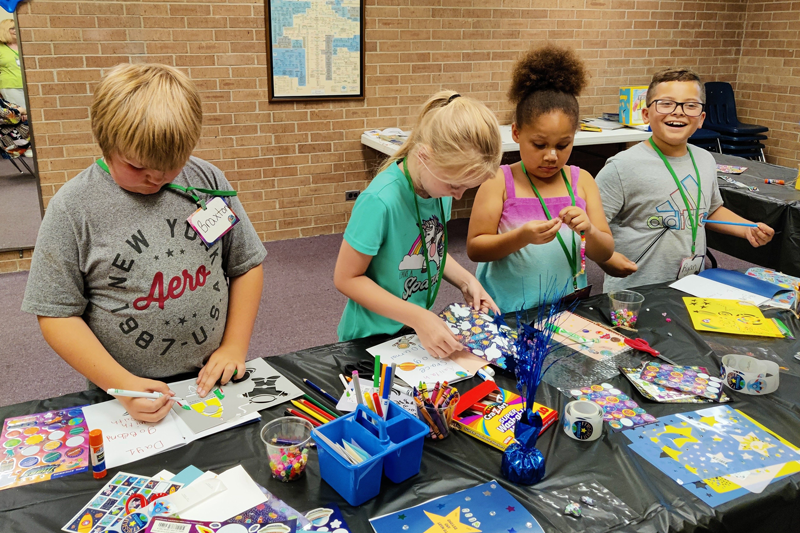 Adult Education:
Adult Sunday School Classes–10:00 a.m., Sunday
Rejoice and Serve
This traditional Bible class studies from the curriculum provided by the Disciples of Christ. There is no age requirement, just a desire to rejoice and serve Christ.
Life's Lessons
This class uses various study guides to improve upon their life skills, and they decide the topic of study. There is no age requirement. 
Common Factor
This class deals with various study books related to the Bible, especially the focusing on the context in which the Bible was written. There is no age requirement. 
Lenten Series
Soup for the Soul is an opportunity for anyone to gather for a simple meal of soup and salad and participate in educational talks led by various guest speakers.
Children and Youth Education
Children's Worship and Wonder–meets during the Sunday 11:00 a.m. worship beginning after the children's sermon.
Children's Sunday School–Grow-Proclaim-Serve–10:00 a.m., Sunday.
We offer an interactive Bible story based curriculum for children kindergarten through 5th grade. Each week the children learn a new Bible story.
We also provide nursery care for children birth through pre-k.
Youth Groups, Sunday — 6th–12th Grades, 2:30 P.M. to 4:00 P.M.

Vacation Bible School
Adult and youth volunteers create educational experiences for children, for all ages, during evenings for one week, culminating in a Sunday program during church.
Summer Church Camp
Children and youth are encouraged to attend a Disciples church camp. The whole church participates in fund-raising events to assist kids with costs.