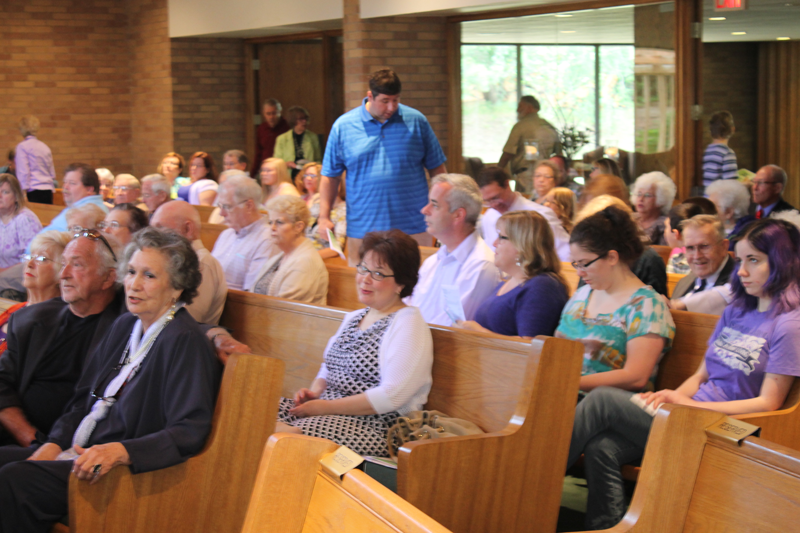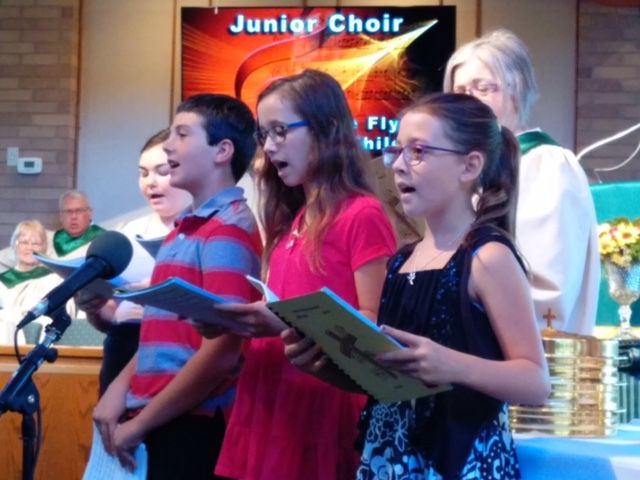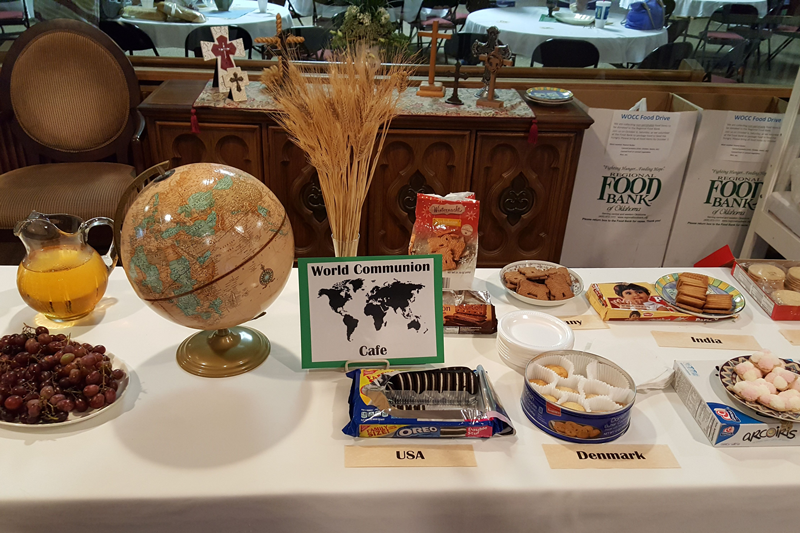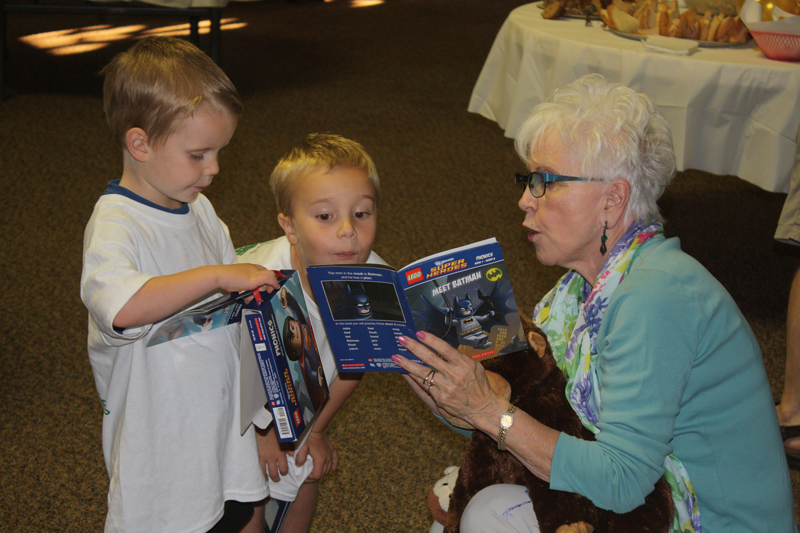 Our Congregation:
Western Oaks Christian Church was founded in 1964 and has a rich tradition of warmth, hospitality, and community service. With the recent adoption of our long range ministry plan, we are now prepared to move forward with a number of challenging and exciting ministries. We believe that each person is uniquely gifted and called by God to serve the cause of Christ in the world. We are committed to helping visitors and members in their spiritual journey through nurture and service.
We believe that we are called to provide ministries that meet the physical and spiritual needs of people. We recognize that people worship and connect with God in a variety of ways, so we provide alternative worship experiences to celebrate this diversity.
We Are Part of the Larger Church:
Our Identity as Disciples:
We practice unity and inclusion at the Lord's Table (all are welcome at our weekly celebration of communion).
We practice believer baptism, rather than infant baptism.
We are a movement of Christian unity–not uniformity. We go about cooperating and partnering with other faith communities to work for bringing about wholeness–healing and justice–in the world.
We study scripture for ourselves. Rather than having tests of faith and creedal statements, we critically and thoughtfully study scripture, taking into account the history and background–the context–in which it was written.
We answer God's call for justice, particularly in the areas of care for the earth, the challenges for women and children, poverty and hunger, and immigration.
What Disciples Believe:
Open Communion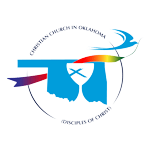 The Lord's Supper, or Communion is weekly worship and is open to all at the invitation of Jesus Christ.
The Oneness of the Church
All Christians are called to be one in Christ and to seek opportunities for common witness and service.
Freedom of Belief
As Disciples, we are called together around two essentials of faith: a belief in Jesus Christ as Lord and Savior, and that Christians are free to follow their conscience guided by Bible study, the Holy Spirit and prayer. Therefore, we seek to extend both that belief and that very same freedom to others.
Baptism by Immersion
In baptism, the old self-centered life is set aside, washed away, and a new life of trust in God begins. As Disciples, we believe in one baptism into the universal Church and thereby recognize baptisms of other traditions.
The Ministry of Believers
Both ministers and laypersons lead in worship, service, and spiritual growth. All believers, regardless of age, race, gender identity, sexual orientation, nationality, ethnicity, marital status, or physical ability are encouraged to serve in all facets of congregational life.
Above all else, we believe in no Creed by Christ, the son of the Living God, who offers grace and compassion to all who seek it.